We're passionate technologists
driven by client success.
Why Praece?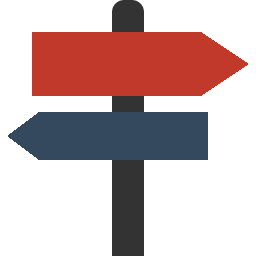 At Praece, we're a little different. We're passionate about what we do and who we serve, from Pacific Northwest clients to global ones. We embrace change, but don't worship buzzwords. We filter important trends in the context of our clients' goals.
History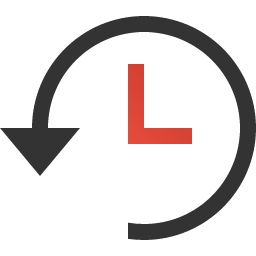 Praece was born in 2008 with a simple goal: Help small and midsize businesses accelerate success with innovative technology strategies. Along the way, we've continually honed our craft. Our mission continues today, inspired by our clients' confidence and growth.
Community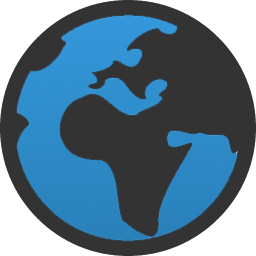 Praece also accelerates success in our community. We provide pro-bono technical services and retired equipment (data securely destroyed) to local non-profits. Our team takes pride in the small boost we provide these remarkable organizations.
Meet the Team
Beyond our singular focus on client goals, our team brings a wide-ranging mix of perspective, experience and approach. Oh, and we love what we do.
Mike OBrien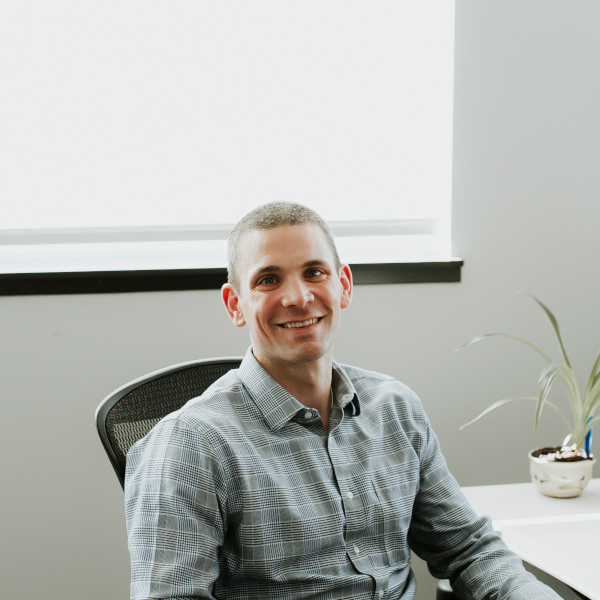 Days at Praece:
Relationship to Kevin: Brother
Favorite Candy: ALL
Nolan Ball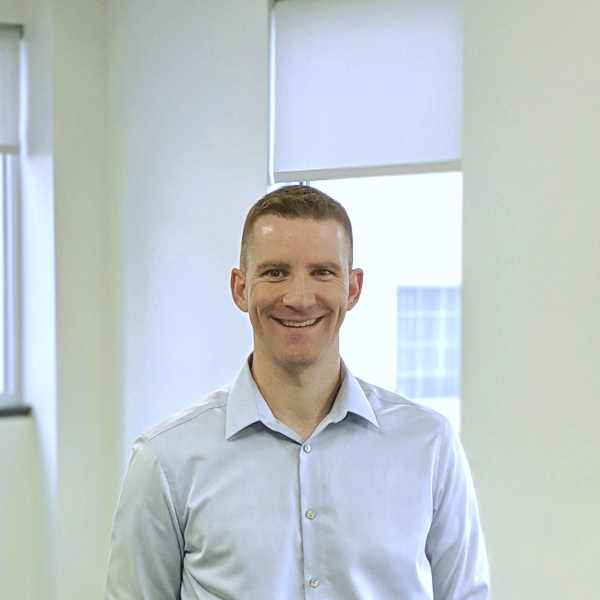 Days at Praece:
First Job: Paper Boy
Favorite Hobby: Running as far as I can
Matt Selfors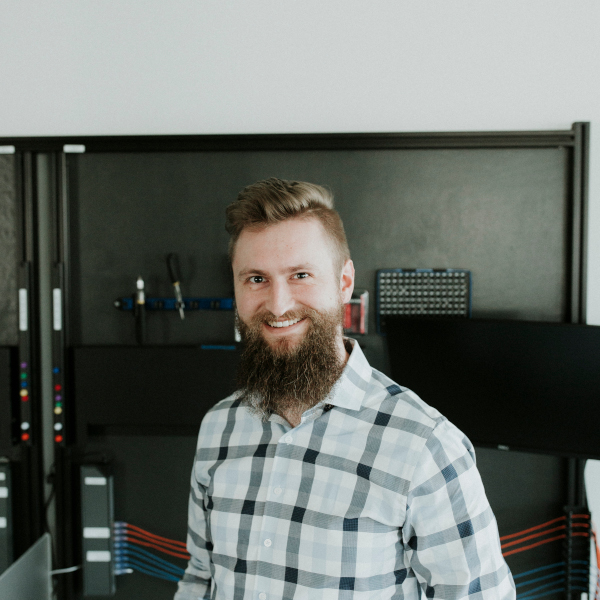 Days at Praece:
Favorite Board Game: Lovecraft Letter
Favorite Candy: Frozen Chocolate
Charles Rosaaen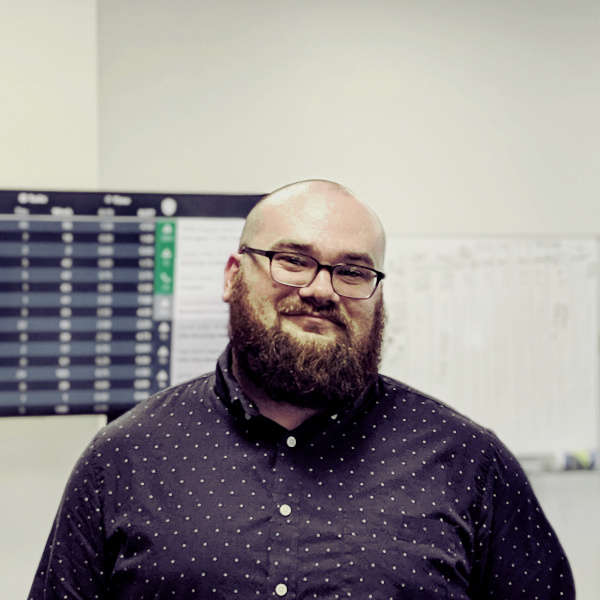 Days at Praece:
Favorite Candy: Skittles
Dream Destination: Scotland
Jason Morse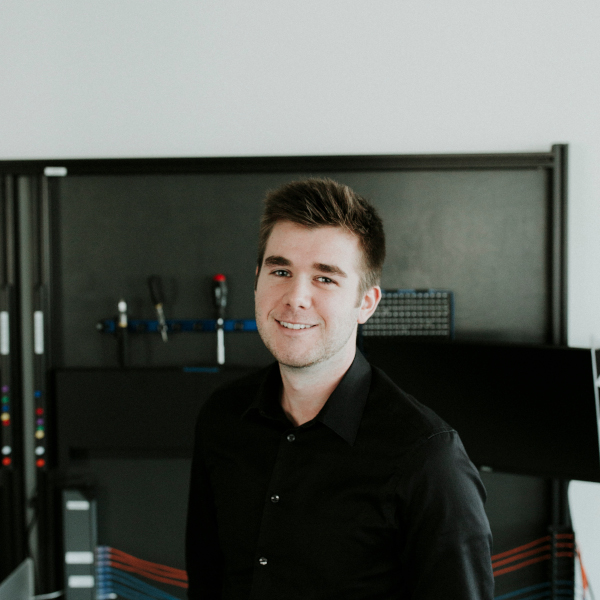 Days at Praece:
Favorite Coffee: Stok Cold Brew
Worst Pizza Topping: Mushrooms
Tyler Roshau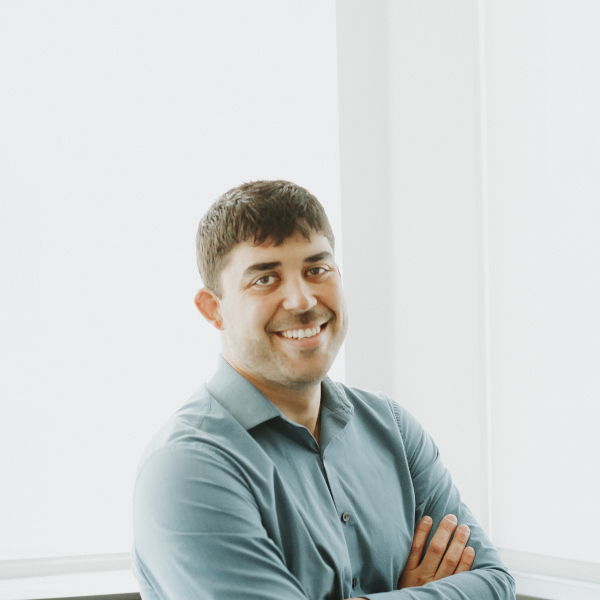 Days at Praece:
Favorite App: Doordash
Favorite Candy: Reese's Big Cup
Tyler Proszek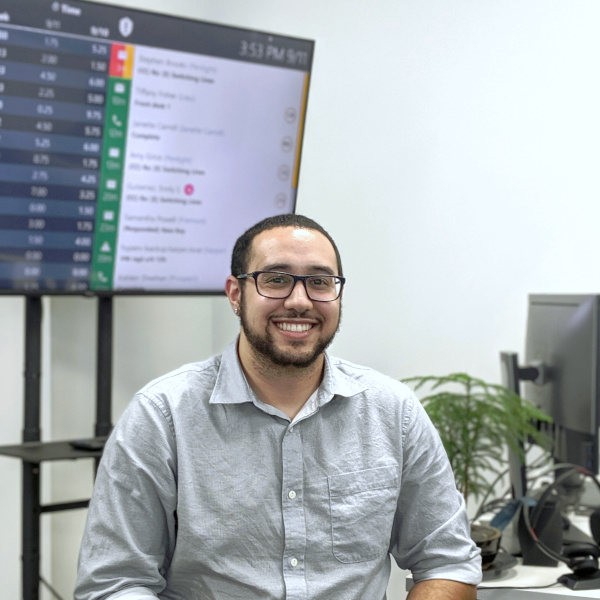 Days at Praece:
First Job: Wild Waves
Home Town: Everett, WA
Jacob Panzer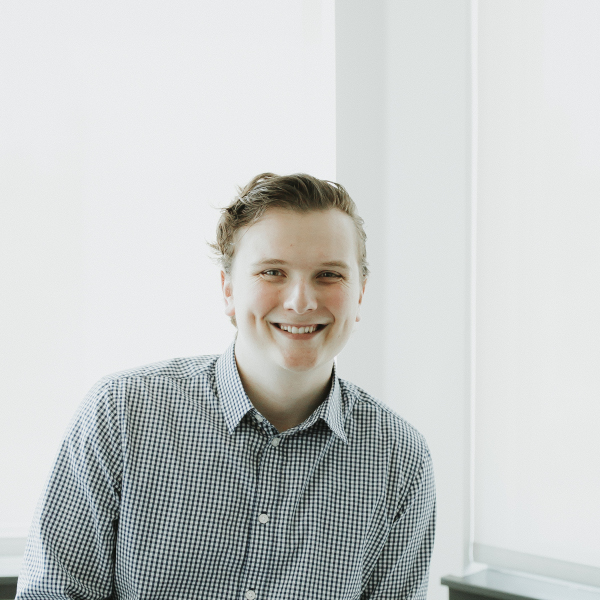 Days at Praece:
Favorite Candy: Wunderbar
Favorite Coffee: Whatever is in the Keurig and a gallon of creamer
Nathan Bartholomew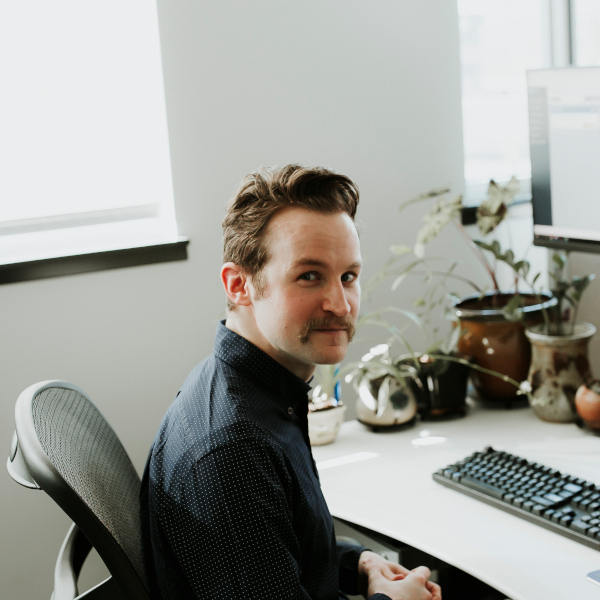 Days at Praece:
Dream Destination: Antarctica
Favorite Hobby: Running farther than Nolan
Miles Haney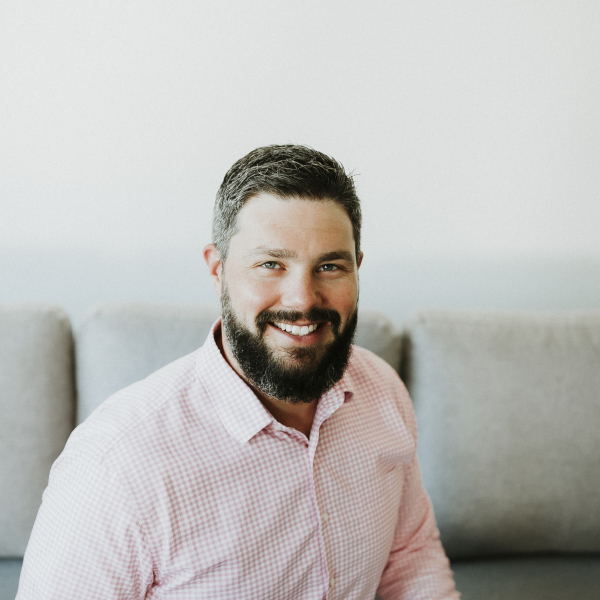 Days at Praece:
Pets: Coco and Chanel - Cats
First Job: DQ Blizzard "Tech"
Jace Walker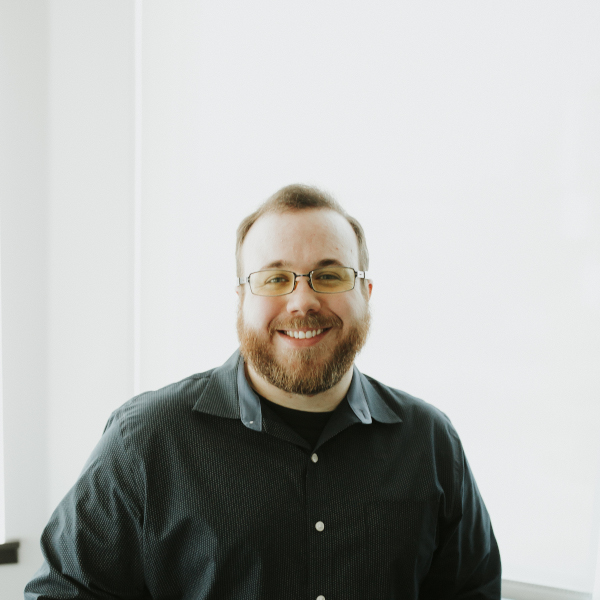 Days at Praece:
Built first computer: 12 Years Old
Favorite Board Game: Dungeons & Dragons
Austin Taylor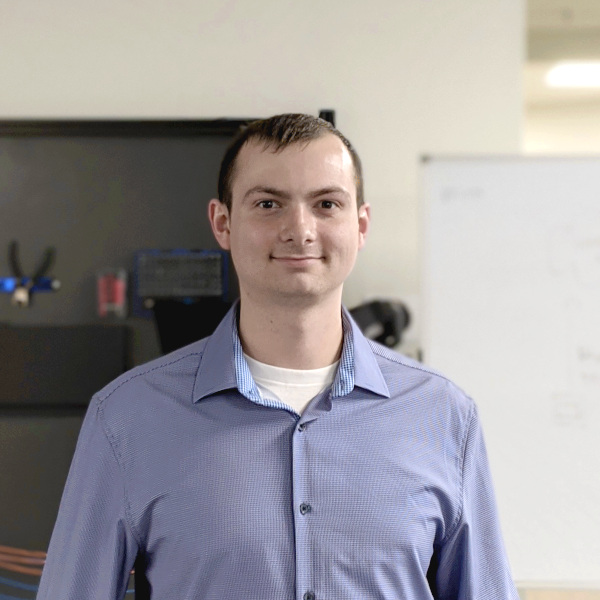 Days at Praece:
Local Spot: Penrose State Park
Favorite Hobby: Warhammer 40k
Kevin OBrien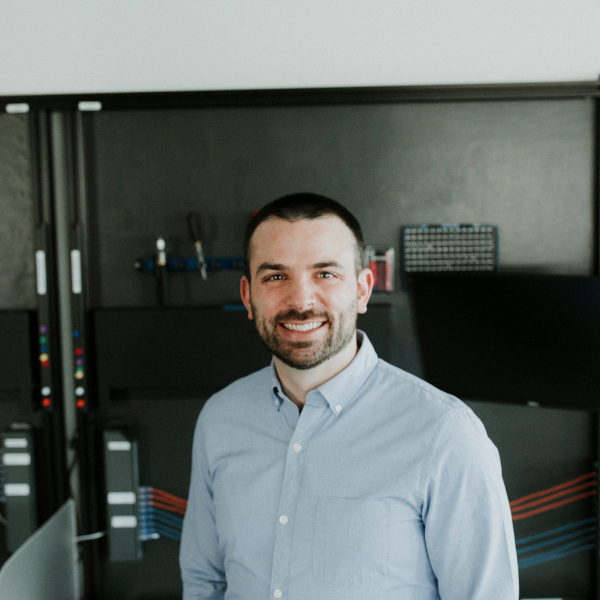 Days at Praece:
Favorite App: Trailforks
Local Spot: Lake Wilderness
Conor Clary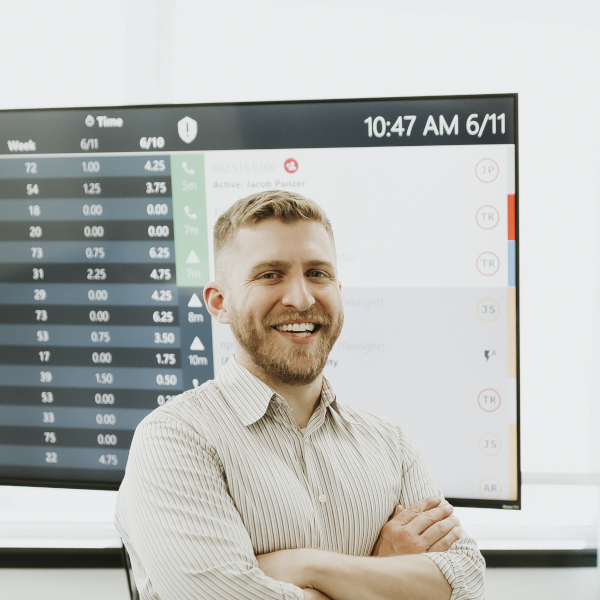 Days at Praece: Texas
Home Town: Texas
Local Spot: Texas
Kaleb Slaatthaug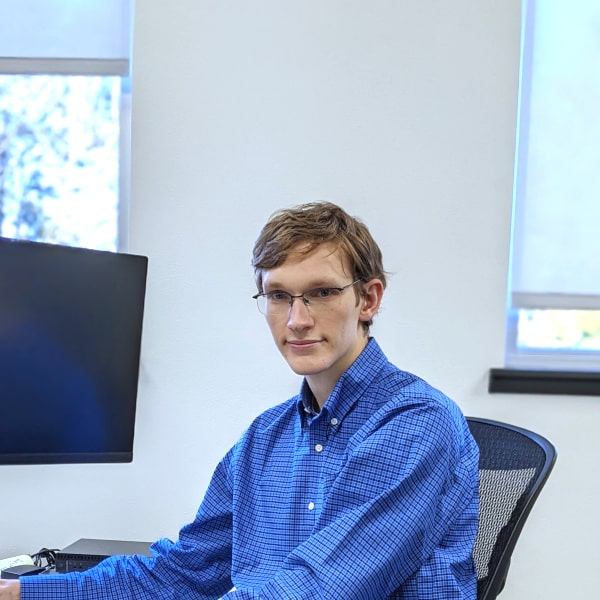 Days at Praece:
Dream Destination: Norway
Favorite Board Game: Cosmic Encounters
Anthony DiRisio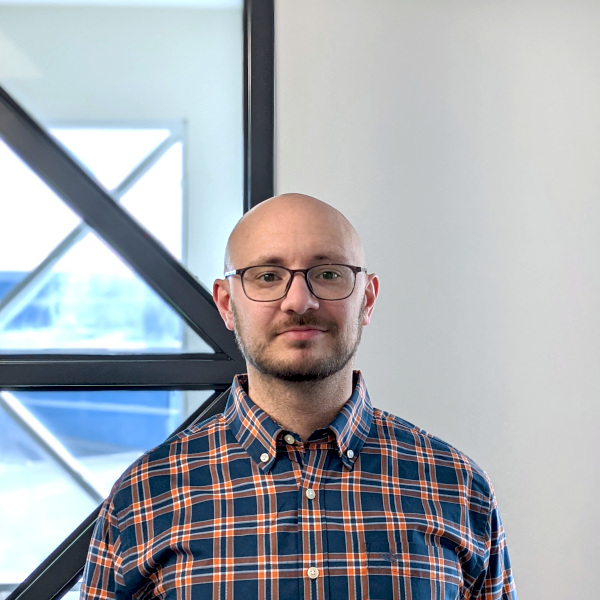 Days at Praece:
Pet: Han Solo - Cat / Scoundrel
First Hack: Sent fake emails to my teachers in 8th grade
Alex Woody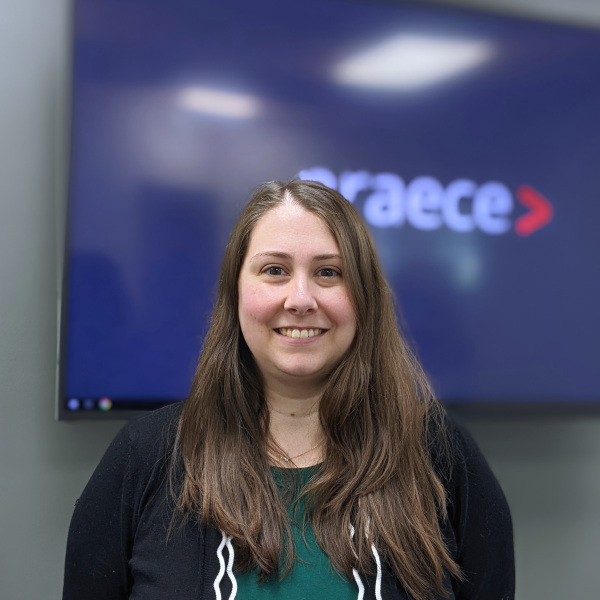 Days at Praece:
Favorite Hobby: Kayaking & Karaoke
Home Town: Matocaca, VA
Robin VanGilder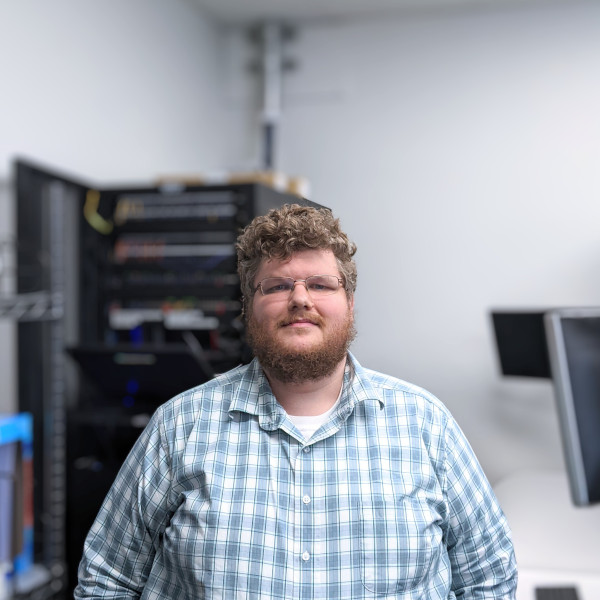 Days at Praece:
Favorite Drink: Matcha Tea
Local Spot: Fauntleroy Park
Drew Casteen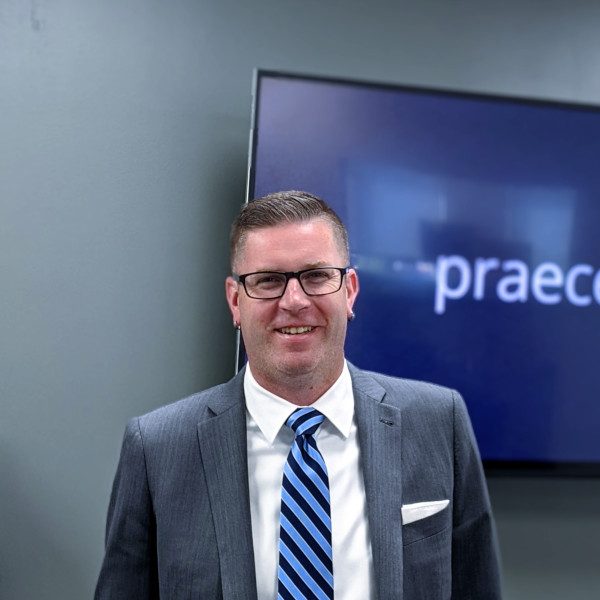 Days at Praece:
Favorite App: Kindle
Favorite Candy: Haribo Gold Bears
Keise Warsame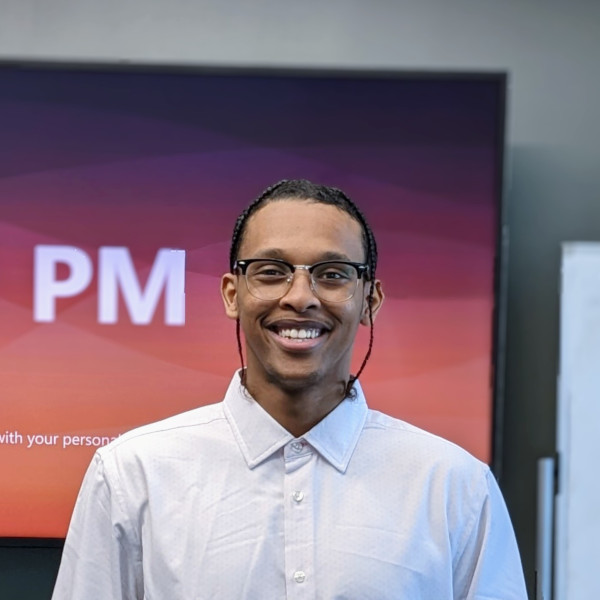 Days at Praece:
Favorite Drink: Mythical Mocha - Bigfoot
Favorite Hobby: Hiking
CJ Cummings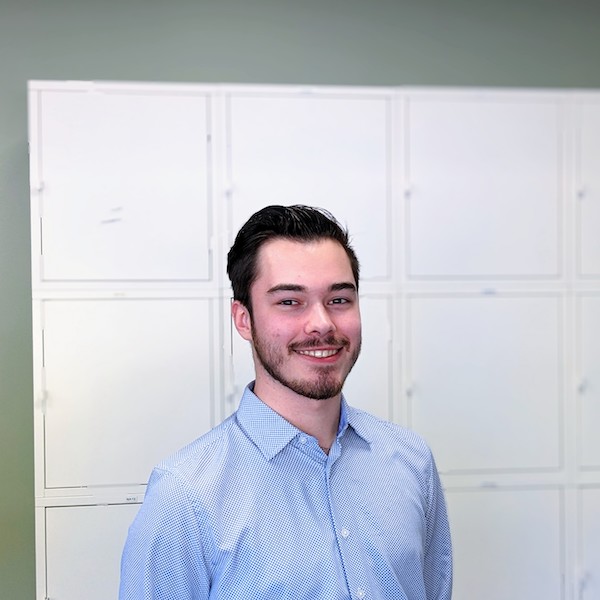 Days at Praece:
Pet: Persephone - Calico Cat
Worst Pizza Topping: Artichoke
Gabriel Mendoza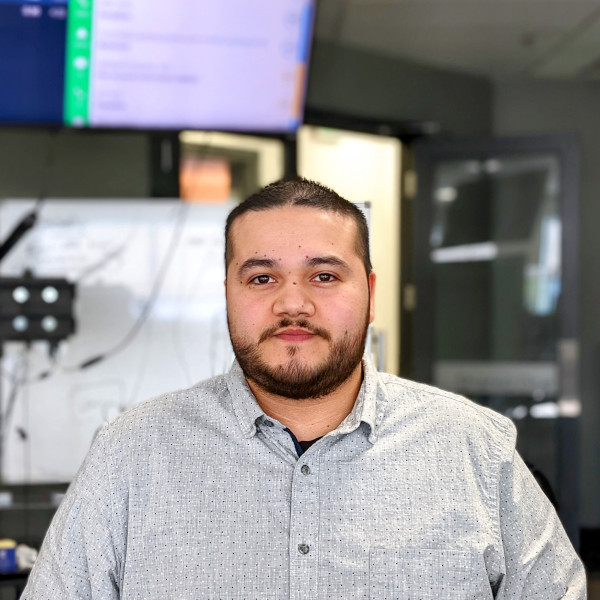 Days at Praece:
First Job: Butcher
Dream Destination: Madrid, Spain
Bret Zanotelli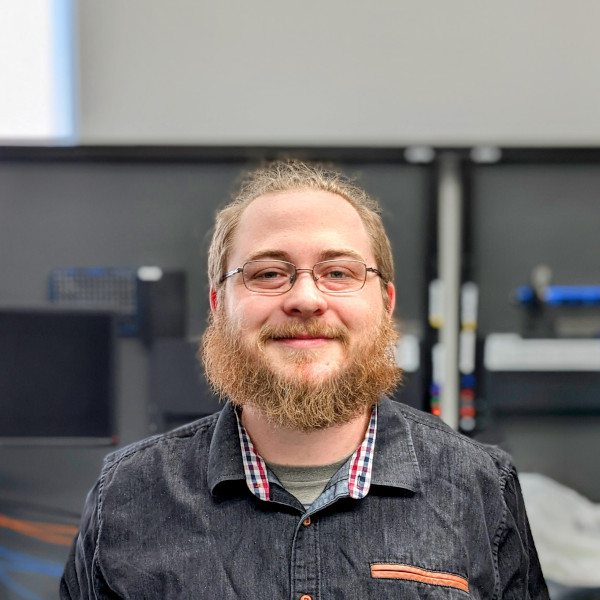 Days at Praece:
Favorite App: Tachiyomi
Favorite Candy: Root Beer Barrels
Josh Batchelor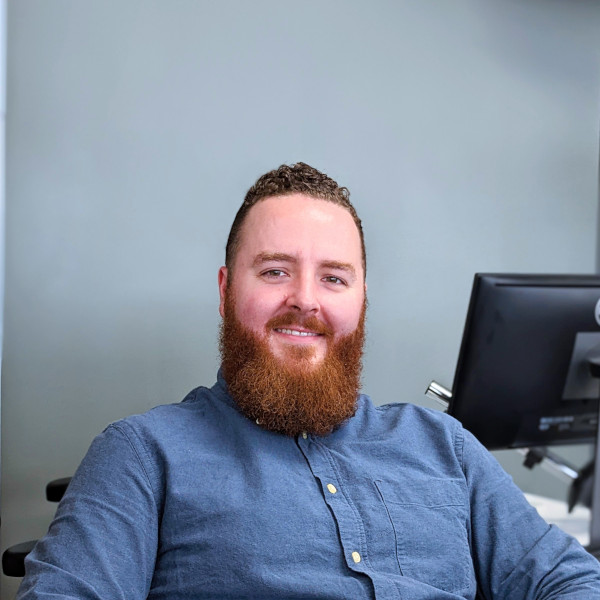 Days at Praece:
Favorite Hobby: Blacksmithing
Favorite Drink: Death Wish Coffee
Tyler Septon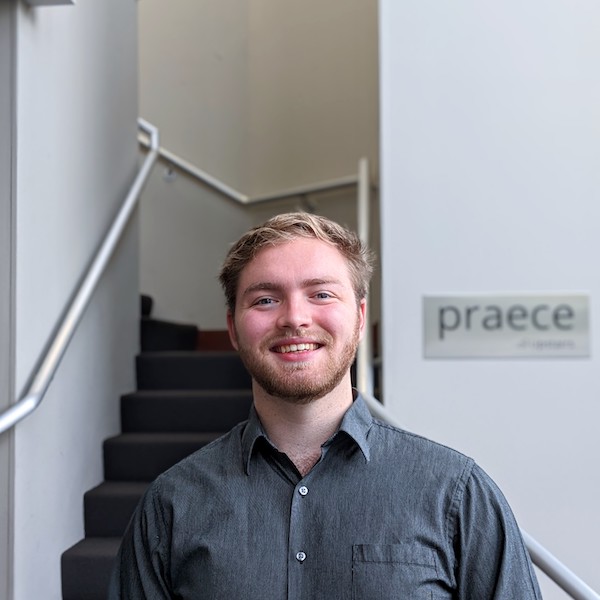 Days at Praece:
Favorite Hobby: Rock Climbing
Local Spot: Locust Cider Brewery
Taylor Sawtelle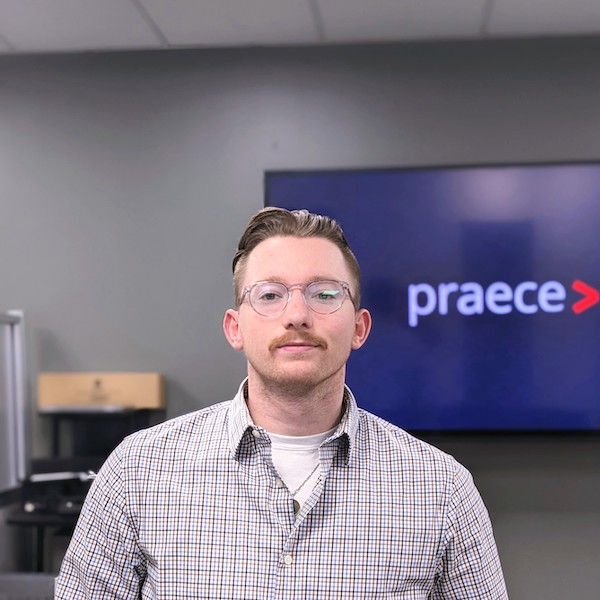 Days at Praece:
Favorite Candy: Gummy Sharks
Dream Destination: Iceland
Sasha Vignjevic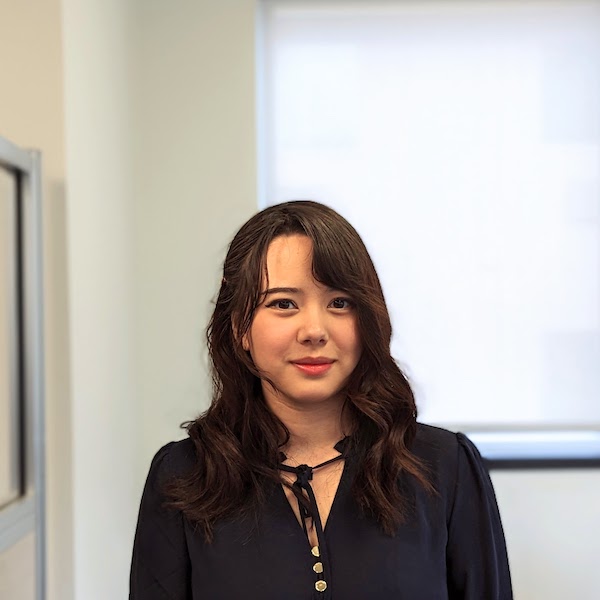 Days at Praece:
Favorite Hobby: Woodcarving
First Job: Baskin Robbins Ice Cream Scooper
Ryan Mowreader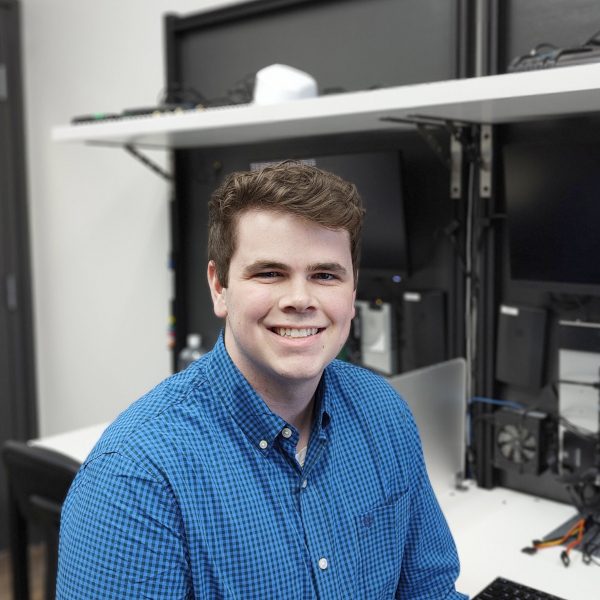 Days at Praece:
Favorite App: Chess.com
First Hack: Snake and Tetris on a graphing calculator
Caleb Anardi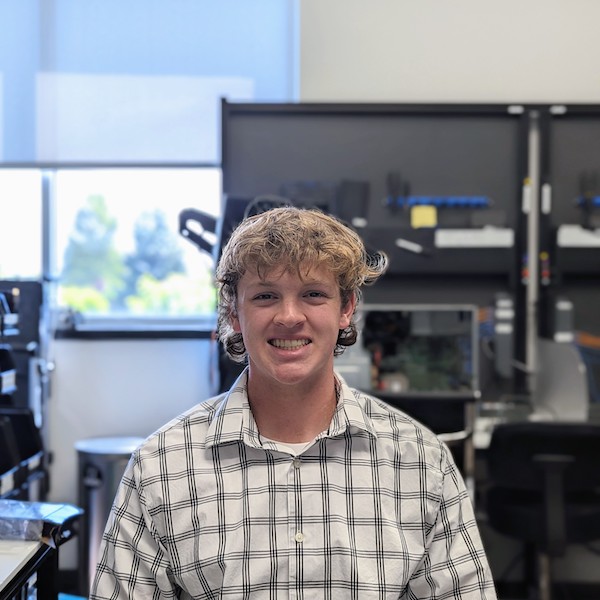 Days at Praece:
First Job: Intern at Praece consulting
Favorite Board Game: Risk

Surry Mowery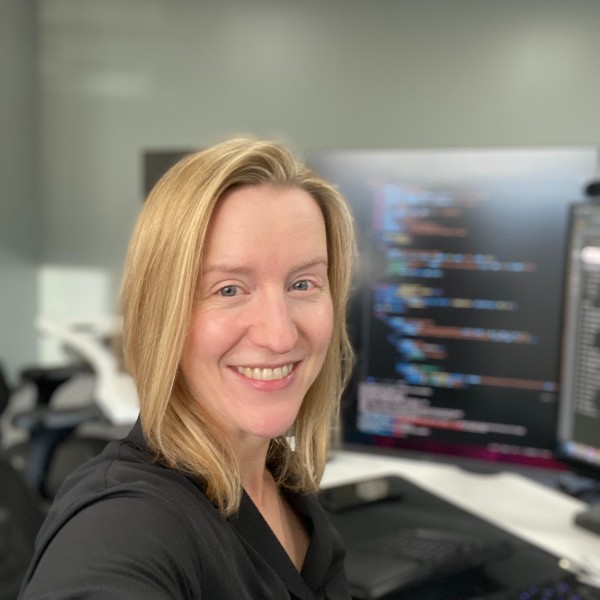 Days at Praece:
Favorite Candy: All of the chocolate
Dream Destination: Greece
Justin Aebi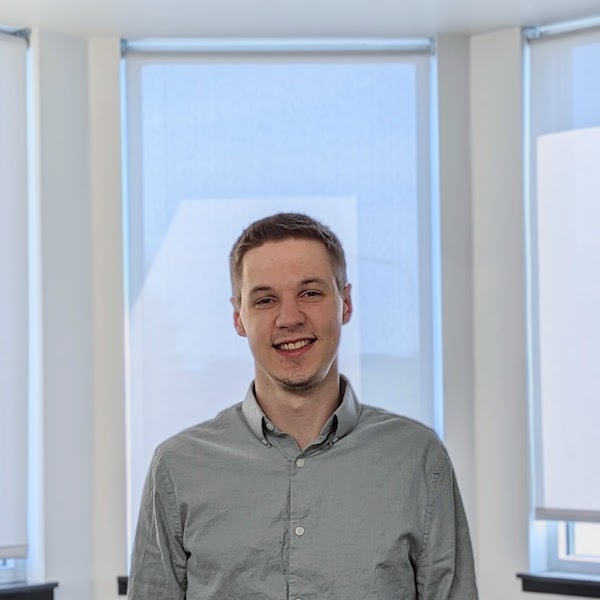 Days at Praece:
Local Spot: The Valley Drop Tine
Favorite Drink: Four Sigmatic Mushroom Coffee