We're passionate technologists
driven by client success.
Why Praece?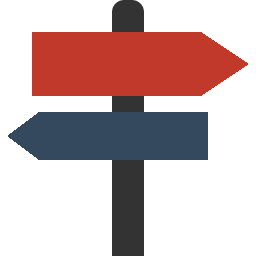 At Praece, we're a little different. We're passionate about what we do and who we serve, from Pacific Northwest clients to global ones. We embrace change, but don't worship buzzwords. We filter important trends in the context of our clients' goals.
History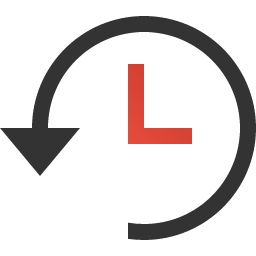 Praece was born in 2008 with a simple goal: Help small and midsize businesses accelerate success with innovative technology strategies. Along the way, we've continually honed our craft. Our mission continues today, inspired by our clients' confidence and growth.
Community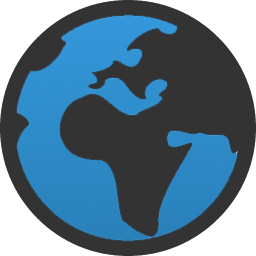 Praece also accelerates success in our community. We provide pro-bono technical services and retired equipment (data securely destroyed) to local non-profits. Our team takes pride in the small boost we provide these remarkable organizations.
Meet the Team
Beyond our singular focus on client goals, our team brings a wide-ranging mix of perspective, experience and approach. Oh, and we love what we do.
Mike OBrien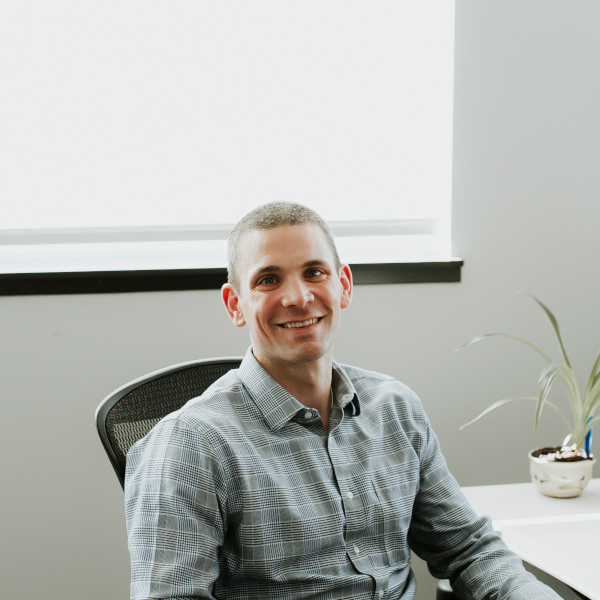 Mike OBrien
Mike started Praece in 2008, full of youthful naivete and zest. These days, he's significantly less naive but still a bit zesty - something the rest of the team manages to see past. Mike is the lead consultant for most PraeceTech clients and a supporting developer for PraeceDev, in addition to driving business development (thanks to our talkative clients, this is easy) and operations.
Mike has a love for all things integration. Tying best-of-breed systems together with the simplest possible technology is Mike's nirvana. Vendors - expect Mike to ask about your API... And you'd better have a great answer.
Michael Nickels
Michael Nickels
In 2016, Michael joined Miles's PraeceTech team with a unique combination of passion for both customer service and information technology. Michael assists clients with everything from troubleshooting to network, cloud service and workstation changes.
Michael's background in software engineering gives him unique insight into the underlying systems behind projects and troubleshooting. When investigating anything, his persistence and attention to detail yield confident and reliable solutions.
Tyler Roshau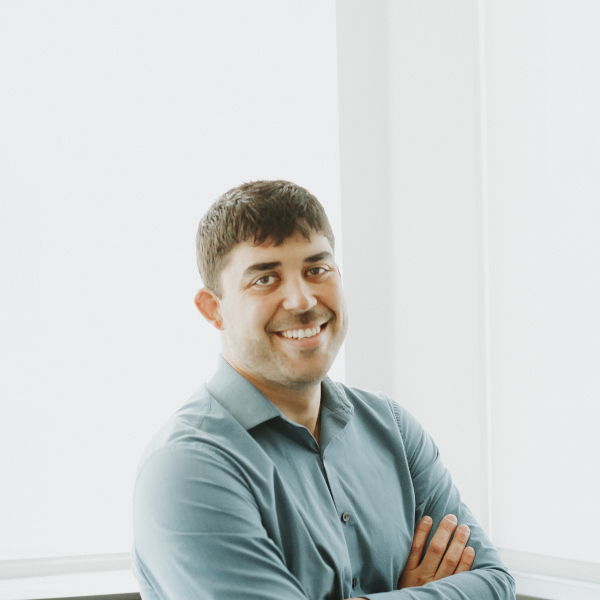 Tyler Roshau
Tyler joined the PraeceTech team in 2011 and has provided a uniquely level head at our fast-moving company. Never afraid to learn something new or fazed by the unexpected, Tyler works with clients on everything from cloud systems and mobile devices to local servers and network infrastructure.
With a background in applied mathematics, Tyler excels at logically understanding processes. His penchant for quickly recognizing patterns allows him to learn systems quickly and provide effective support from the early days of a client relationship.
Jacob Panzer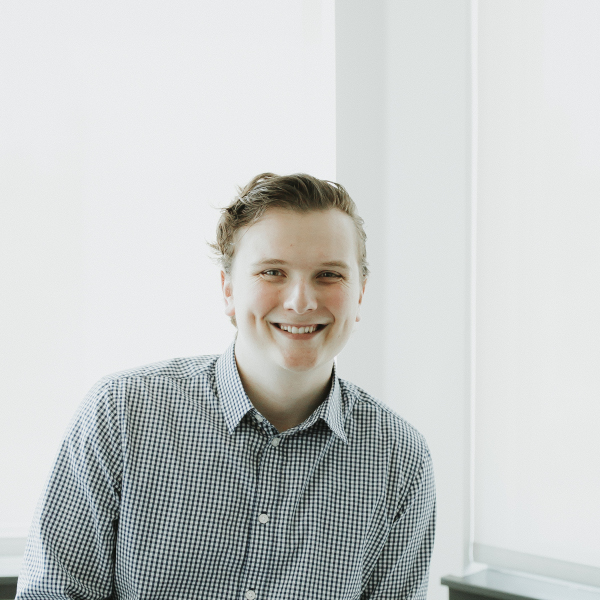 Jacob Panzer
Jacob joined Tyler's PraeceTech team in 2016 with a background in systems, software development and customer service. Jacob works with clients on workstations, cloud services, vendor management and more.
From simple hardware components to large networks and cloud integrations, Jacob loves to understand the mechanics of how things work. At Praece, he applies this passion to both day-to-day troubleshooting and projects he is involved in.
Jeremiah Stowe
Jeremiah Stowe
Jeremiah joined Praece in 2016 with deep experience in enterprise technology and a track record of providing personable support to a wide range of internal clients. Jeremiah is a member of Tyler's team and supports PraeceTech clients on workstations, mobile devices, servers, cloud services, and more.
Jeremiah's interest in efficient integration between systems - from simple mobile devices to wide-ranging enteprise products - is driven by a passion for delivering a simple experience to users. His experience in attaining his Computer Science degree from the University of Washington both stoked this interest and provided valuable tools with which to deliver that simple experience.
Alex Rice-Reynolds
Alex Rice-Reynolds
Alex joined Praece in early 2018 eager to apply his technical problem solving skills in demanding business environments. Alex brings those skills to bear on networks, systems, servers and cloud services, keeping them performant and secure.
Alex, with a background in computer science, challenged himself prior to Praece with wide-ranging technology applications, from building software to teaching coding principles to children. At Praece, he'll apply his strong understanding of core computing fundamentals, and diverse communication experiences, to driving client success.
Zac Oberg
Zac Oberg
Zac joined the PraeceTech team in early 2018, bringing with him a background in video game development and a knack for creative problem solving. With a passion for helping others succeed, Zac excels at helping clients navigate obstacles to achieving their goals.
A talented botanist, Zac applies the patience learned from this discipline to his work outside the greenhouse. His cool head and broad technical knowledge combine to produce a result that meets the high standards Praece clients have come to expect in support and consultation.
Miles Haney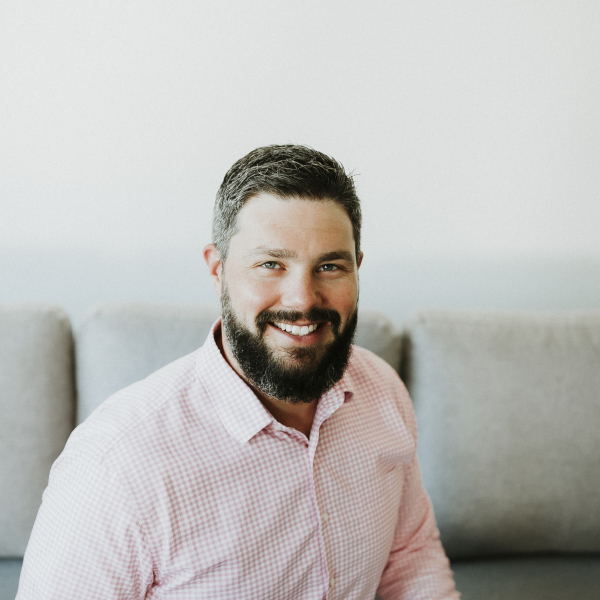 Miles Haney
In mid-2012, Miles joined our team with a penchant for understanding physical systems and infrastructure, an additional skill set that has proved invaluable for providing complete client solutions. Day-to-day, Miles is a versatile member of the PraeceTech team, helping clients with everything from desktop support to vendor negotiations.
If you're a tech-related vendor and not supporting our clients in a timely and professional fashion, watch out - Miles is a fierce advocate. Weathering sneaky sales drones and massive hold times with grace, Miles gets Praece clients great prices, great support and great respect.
Matt Selfors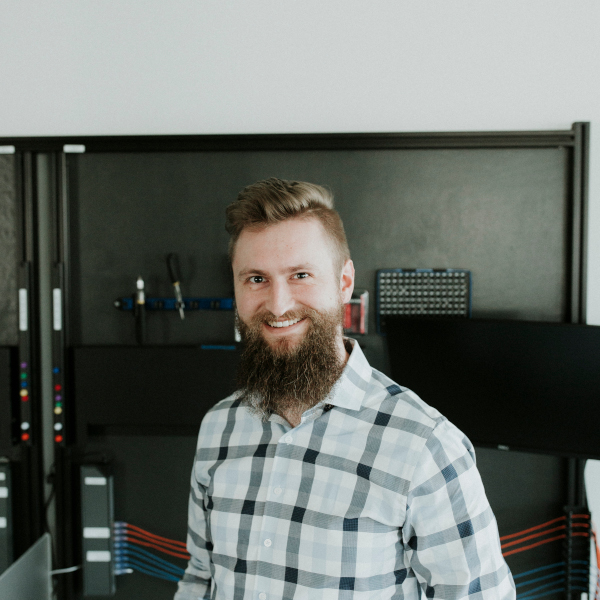 Matt Selfors
Joining Praece in 2016, Matt brings the team a passion for simplicity and efficiency in business processes. Building on that core focus, his knack for efficient troubleshooting and a friendly, professional approach to clients make him a natural fit for Miles's PraeceTech team.
Matt graduated from the University of Washington in 2013 with a degree in Computer Science. Between graduation and starting with Praece, he was immersed the client service world professionally - in combination with his lifelong love for all things tech, this makes Matt a technologist to be reckoned with.
Joel Hooper
Joel Hooper
Joel joined Praece in mid-2017, bringing over a decade of diverse enterprise IT experience along with him. With a deep-rooted love for digging into complex systems and a penchant for learning quickly, Joel helps PraeceTech clients get the most out of their technology investments.
Joel lives the idea that great human interaction is at the very core of high-quality technology consulting - as a matter of fact, he may love helping people just as much as he loves tech!
Alex Sereix
Alex Sereix
Alex joined Praece in late 2017 with a background in networking, VoIP and customer service. Alex, like all Praece team members, helps clients with a wide range of systems including workstations, mobile devices, infrastructure and cloud services.
Alex loves digging into complex technical challenges, driven by a desire to understand exactly how and why things work. His experiences in customer service impressed in Alex an appreciation for the nuances of mutually fantastic customer relationships, something - along with those complex technical challenges - we have no shortage of at Praece!
Kevin OBrien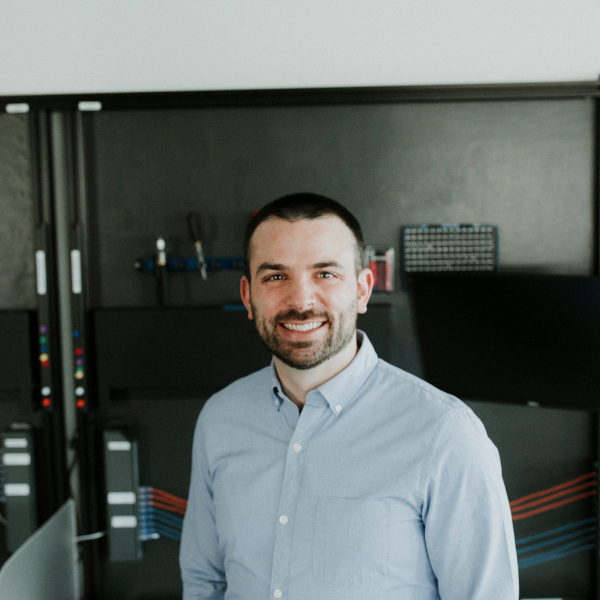 Kevin OBrien
Coming on board in the early days of the company (2010), when Praece was a one-person show, Kevin stepped in to provide a near-perfect complement in skill set and demeanor. Currently, Kevin leads PraeceFlow, driving implementation of amazing software and apps. He spends his days helping clients find best-fit solutions and his nights studying ways to leverage the latest technology for small business.
While Kevin enjoys building or deploying a beautiful system, Kevin is a user experience (UX) fanatic at heart. He's constantly ranting about giving users the best possible path to what they want, or need, to accomplish. While this can get a bit repetitive around the office, his results can't be denied.